Introducing the Hamrah Aesthetics brand
A new skincare line, bringing high-quality products for folks like you, who care about their skin.
Medical grade

Explore our line of medical-grade products and experience the expertise that sets us apart.

Backed by science

Experience the difference of science-backed products that are designed to meet your needs and deliver exceptional results.

Made in the USA

Have pride in knowing our products are made right here in the USA. Our dedication to local production ensures superior quality and supports our communities.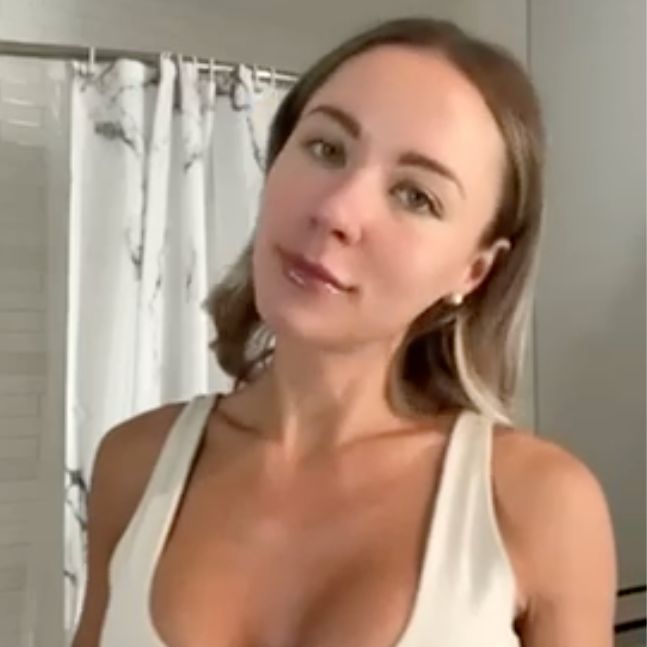 "I trust Dr. Hamrah's advice implicitly and he is always very honest. I have been thrilled with results from surgical procedures to non-surgical treatments and general dermatological care; they truly care about you as an individual."
Kat F.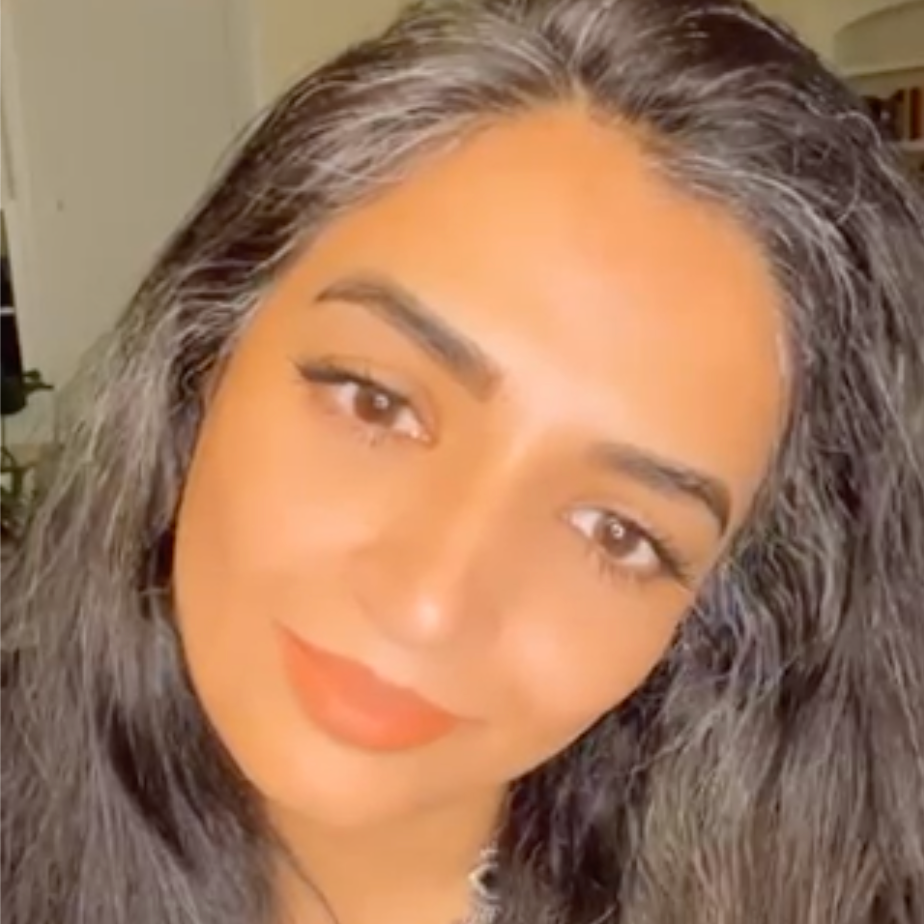 "Your face is your best investment, and I could never go to a doctor who doesn't specialize in facial cosmetics like Dr. Hamrah... but that's just me, and all my friends who I have referred him to :)"
Laura M.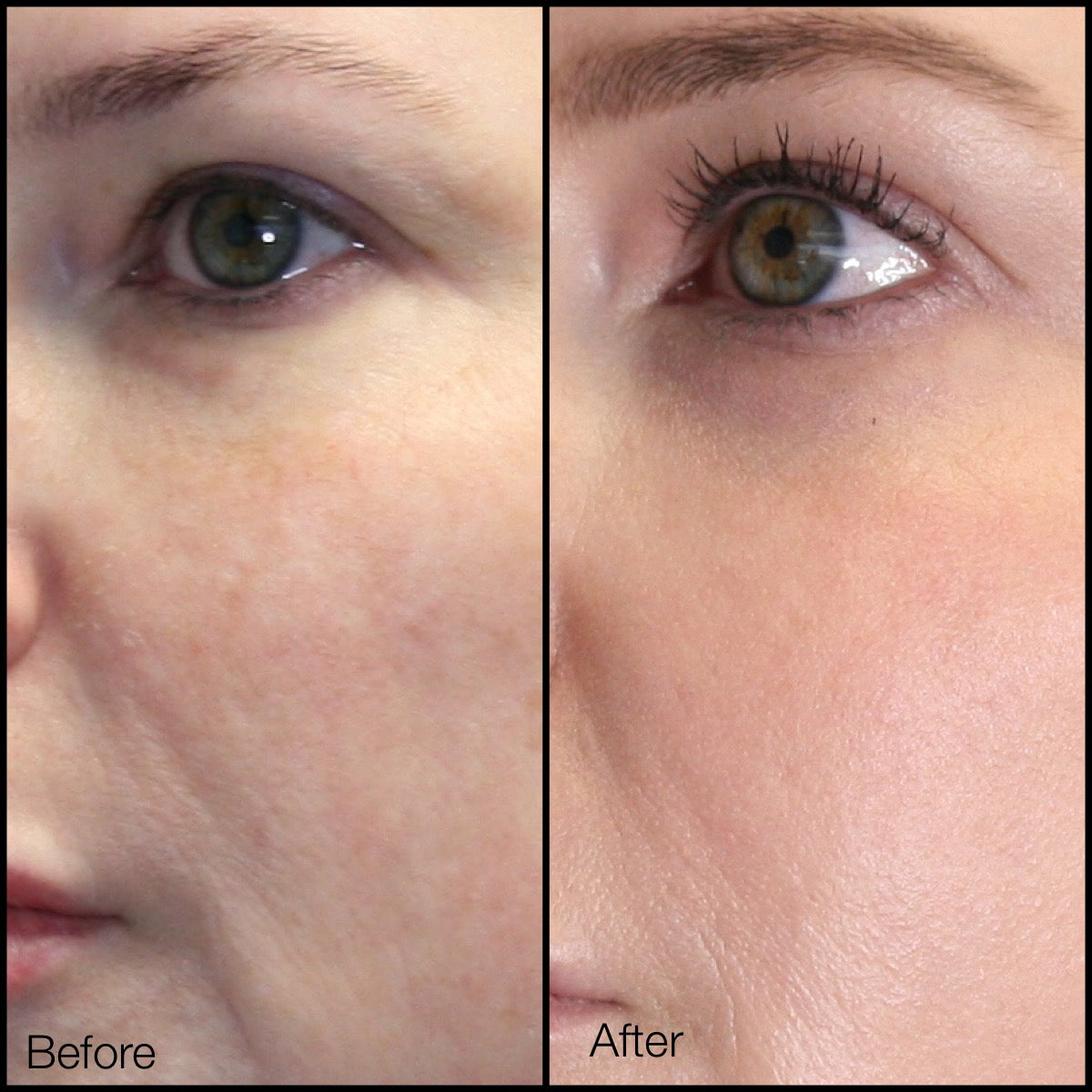 "Doctor Hamrah is very kind. I'm really glad I had the chance to get an appointment with him. I already recommended him to all my friends."
Bianca P.
We believe in a different kind of beauty industry. Our products are designed to uplift and empower, without exploiting insecurities.

At Hamrah Aesthetics, we believe in the intrinsic beauty that lies within you, regardless of your skin's current appearance.

Our mission is to empower, and we believe you shouldn't settle for less…

"because your face deserves the best care."